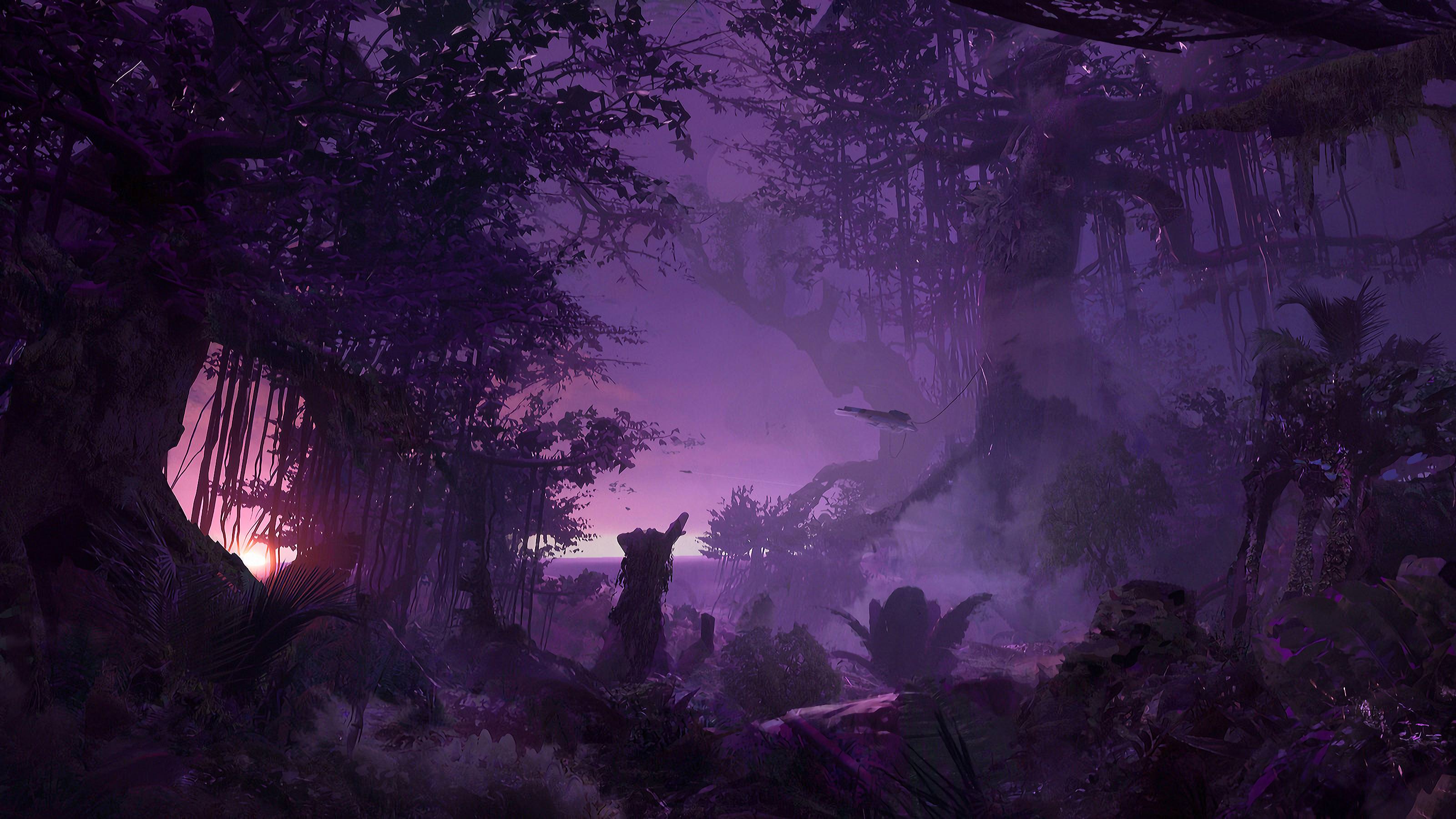 Feel the Quality
Boost Your Business Now!
Fritill which is derived from the rare flower "Fritillaria" will make you even more rare and unique than the flower.

Fritill is a full service digital agency and a software house, where you will find more than what you need.

We specialize in providing user experience and business consultancy services, with a focus on web, mobile, and desktop development. Our team combines strategic insight and technical expertise with proven Agile and Lean delivery techniques to deliver exceptional results. We believe in flexibility and adaptability, allowing us to respond quickly to changing conditions while maintaining the highest standards of quality.

Call Us

(+2) 0111 294 7785

For any question or inquiry
About Fritill
You Will Never Expect What We Can Do For You!
We're an inquisitive bunch, focused on understanding the world around us, and how people connect with it. It's this curiosity that helps us see what's next, letting our clients be the first to take advantage of the new opportunities that are emerging all around them. Adapting isn't about staying in one place, it's about moving forward!

Over the past years we have been working alongside Startups, Businesses and NGOs to help them reach their goals and increase their return of investment by working our experience and expertise to their business.
Why Fritill
Our Vision
Our goal at Fritill is to become the most recognized and respected software house and digital agency in the MENA region by delivering outstanding quality in accordance with the highest professional standards.
Software Development
Web Application Development
Mobile Application Development
Desktop Application Development


ERP & CRM Solutions

Virtual & Augmented Reality

Game Development
Creative Design
Branding Identity
User Experience (Interaction Design)

User Interface Design
Wire Frames and Prototypes
Interactive Applications Design (Web, Mobile & Desktop)
Media Production
Video Editing

Audio Production

Whiteboard Animation

2D Animation

3D Modeling/Animation

Live Action Videography

Motion Graphics
Business Consultancy
Business Validation (Feasibility Studies)
Business Planning
Market Research
Research and Development
Startup Technology Partnership
Digital Marketing
Social Media Management
Email Marketing
Content Marketing

Brand Management

SEO

Data Analytics

Data Driven Marketing
They Choose Fritill
Our Clients
Clients Logos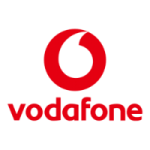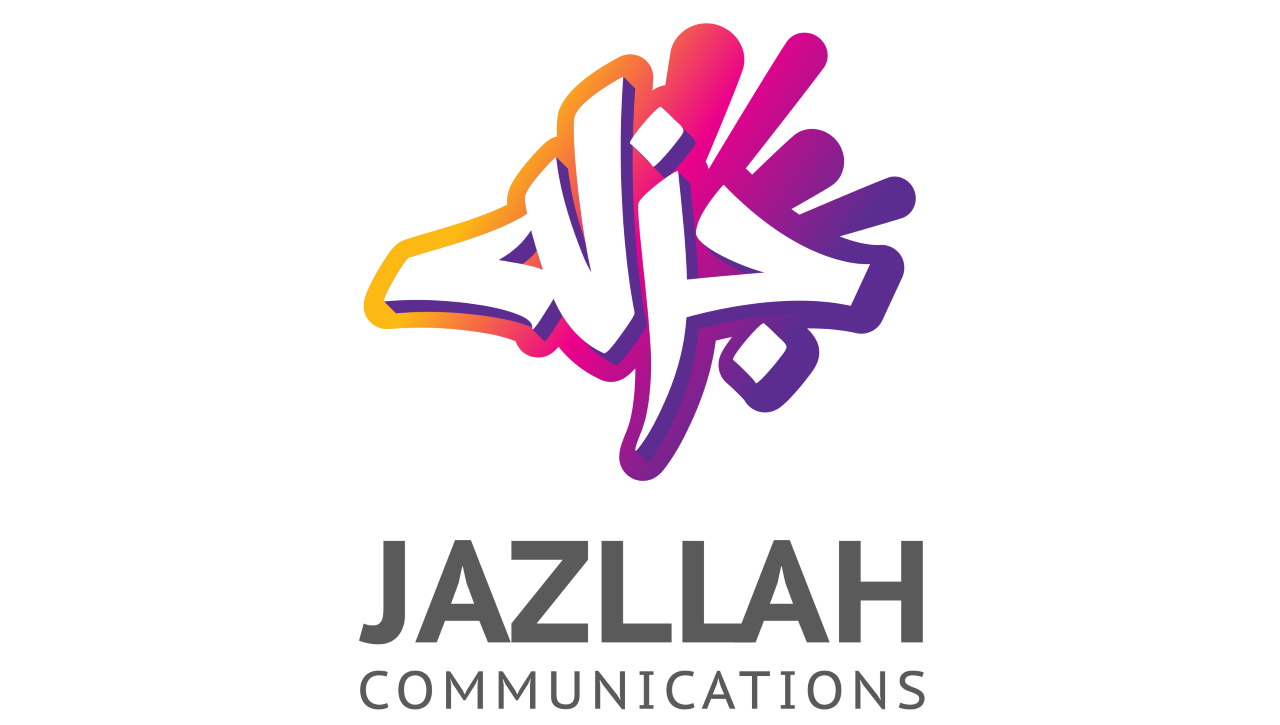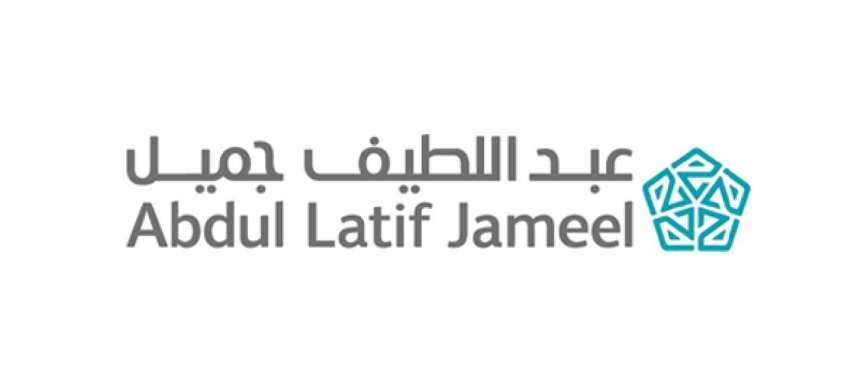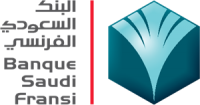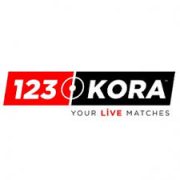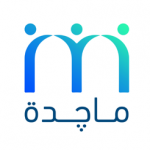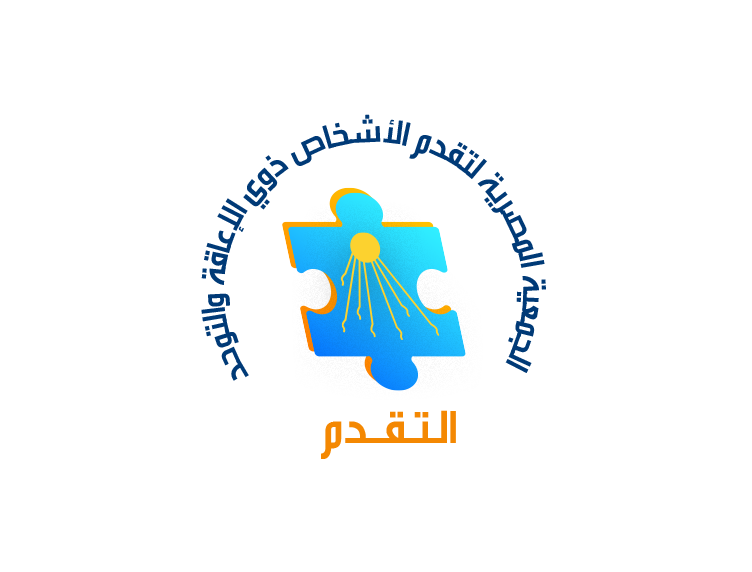 Get in touch now !
We'd love to hear from you, Tell us about your project.
Address: Building 9225, El-Zohour Street, Zone S,  Mokattam, Cairo Governorate, Egypt. Mobile: (+2) 0111 294 7785 Email: info@fritill.com